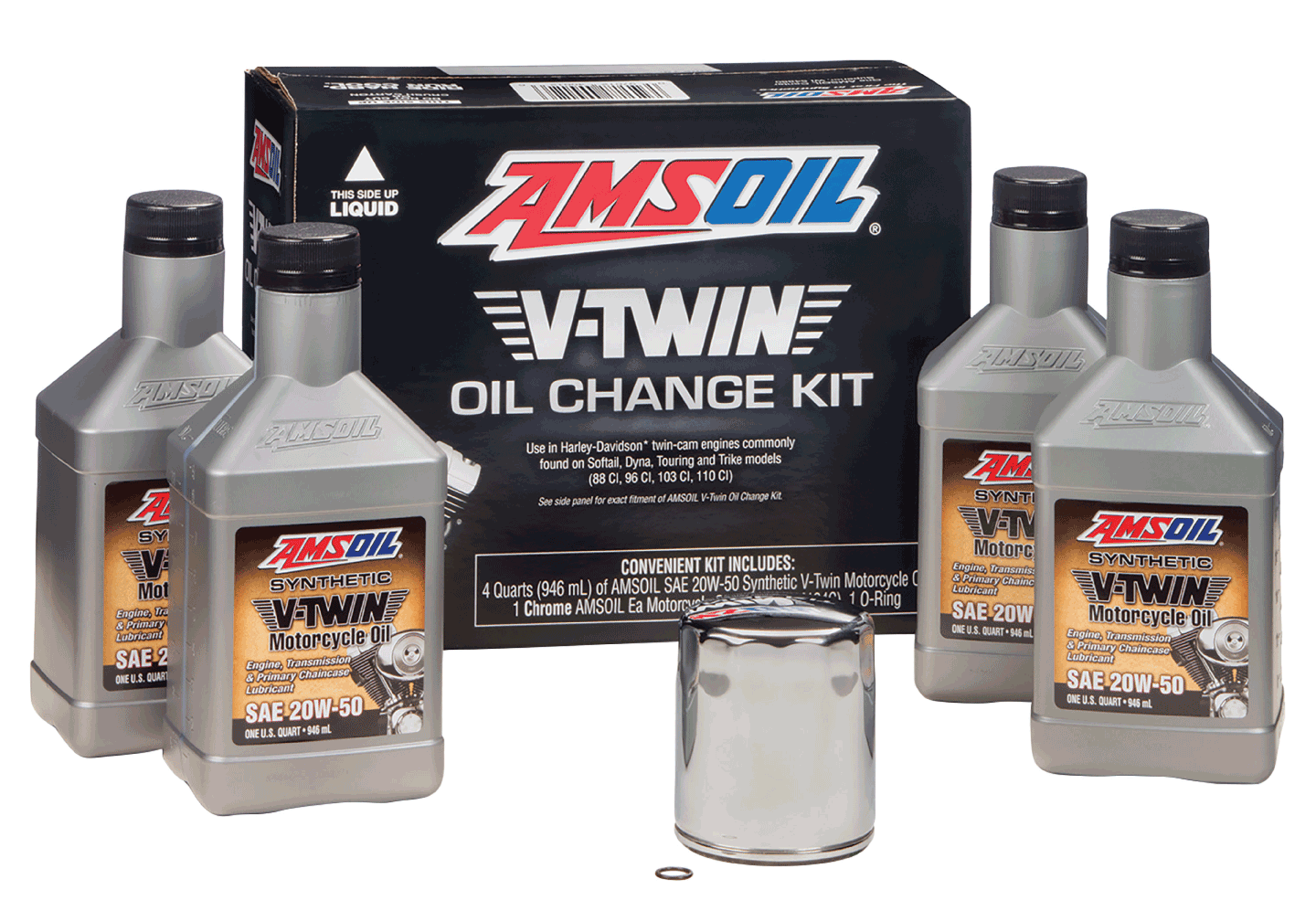 Motorcycles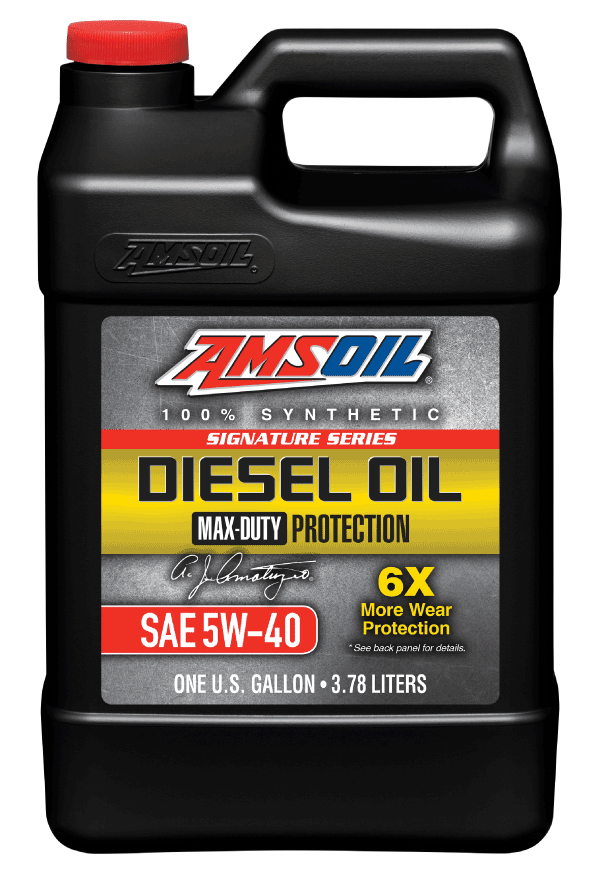 Diesel
Marine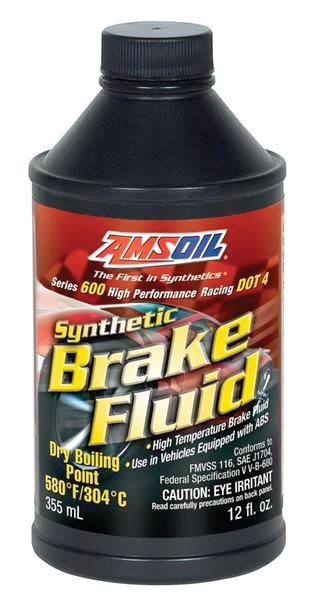 Brakes
2-Cycle Engines

Register as an AMSOIL Preferred Customer and save
approximately 25% on all AMSOIL products.
JW Oils
Josh Worsham
Independent AMSOIL Dealer
Burleson, Texas
In addition to purchasing as a Preferred Customer, you can also set up one of the three following options.  Click the red links above each account to get started today!
Retail accounts are businesses that opperate out of a storefront or outlet with public access to customers.  The business must also sell associated merchandise at retail prices or provide product as part of service.  Retail accounts cannot resale AMSOIL products online or through retail catalogs.  Examples of qualified businesses include, but are not limited to the following:  Auto parts, farming supply, lawn and garden, convenience, hardware and other retail stores, motorcycle, marine, ATV/UTV, snowmobile and other power sports dealers, full service garage, heavy duty truck repair, quick lube, auto dealers and other service shops.
Commercial accounts are businesses or governmental entities that purchase AMSOIL products for vehicles and equipment used exclusively for business purposes. Commercial accounts cannot resell AMSOIL products. Examples of qualifying business include but are not limited to:
Landscapers, golf courses, cemeteries, parks & recreation departments
Over-the-road, owner-operator, taxi cab, local delivery and other fleets
Road construction, earth moving, mining, excavating and similar companies
Plumbing, electrical, residential and commercial contractors
Farms, ranches and other agriculture related businesses
START YOUR OWN BUSINESS
AMSOIL products are sold through independent Dealers – people willing to invest time and effort into building a successful business. AMSOIL provides training materials, administrative assistance, technical support and everything needed to build a successful Dealership. Own your own business, be your own boss and earn extra income.
Minimal startup fee
No inventory requirements
No capital investment
No employee requirement
No administrative headaches
If 
you are interested in running your own business, setting your own goals and working hard, this opportunity is right for you.  Contact us
for more information, or click the link above to get started now.
Give your car 75% more engine protection against horsepower loss and wear than required by a leading industry standard*, extending the life of vital components like pistons and cams.
Order $100 or more in AMSOIL products and receive free shipping, OR become a Preferred Customer and save up to 25 percent on every order.
AMSOIL synthetic lubricants are chemically engineered to form pure lubricants. They contain no contaminants or molecules that don't serve a designed purpose. Their versatility and pure, uniform molecular structures impart properties that provide better friction-reduction, optimum fuel efficiency, maximum film strength and extreme-temperature performance conventional lubricants just can't touch.
Find out how AMSOIL synthetic lubricants save you money by maximizing fuel economy and reducing oil consumption.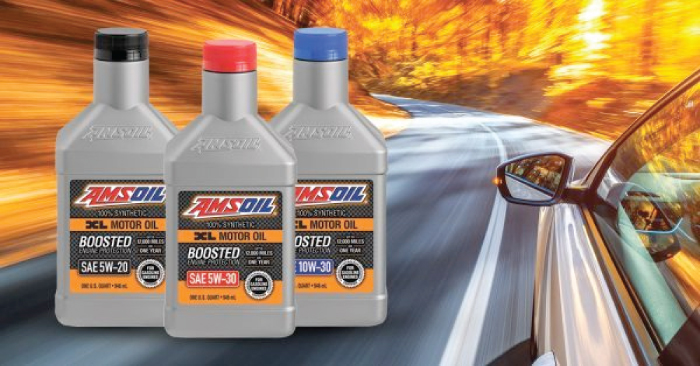 "Personal contact information will only be used to provide requested information or assistance. You will
notbe enrolled in advertising or marketing programs and your information will not be shared or sold."